~ Vida ~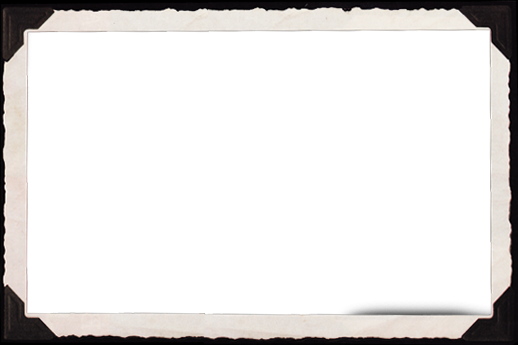 About Vida
The backbone of VIDA now is Rich Lowndes - the singer/songwriter who helped form the full VIDA band back in 2003.
They recorded, produced & released their debut album in 2005 - "It's All Fun and Games 'Til..." receiving airplay all over the world, and getting a #1 spot in Australia's ILR Indie Chart. Playing all over the UK, venues like the Famous Cavern Club in Liverpool - Home of The Beatles - and The Barfly, the many Walkabout venues up & down the country, as well as Rich performing in various other places like New York City, Spain, Cyprus and many more..
Since the split of the original line up nearing the end of 2007, Rich, having done tonnes of PR work for the band and getting VIDA known decided to carry the name on, as himself, still gigging strong and writing all the time. With many different line-ups, Rich will always perform as Vida.
Since the sudden death of awesome pianist & band member Jon Ashby in Aug '10, Rich took some time out to try and figure out what had happened to his best mate, to try and make sense of everything and also to try and find his heart in music again.
The first Vida song written after Jon's passing, was about him, about 2-3 months later.
Titled "Until That Day"
Now doing a lot of full on gigs with the Firecracker boys, including solo acoustic shows, the songs and juices are flowing again.
<iframe id="fr" src="http://www.youtube.com/subscribe_widget?p=add YouTube Username here" style="overflow: hidden; height: 105px; width: 300px; border: 0;" scrolling="no" frameBorder="0″></iframe>
With new songs being written all the time, and demo's popping up here and there, keep checking back for latest news, releases & shows near you!!
Your Comments
Glen, Hull city of culture
November 25, 2016
Just come across your music browsing on Spotify. Can't believe your not playing arenas or are you ? I'm 53 years old and love it.
Jason Field, Mansfield
September 24, 2015
LIVE ON STAGE..!!!! SATURDAY 26th SEPTEMBER 2015 "FIRECRACKER VIDA" FREE ENTRY ALL NIGHT... From 9pm... WILLIAM IV, 210 Stockwell Gate, Mansfield, Nottinghamshire, NG18 5QE... 01623 232481 www.williamivmansfield.co.uk
clare Robinson , Sheffield
September 20, 2015
Hi, I would like to book you for a private party in November. Do you have any available dates?
Vishal, MuUvnmhCJjGmxCBrT
October 17, 2012
I waentd to spend a minute to thank you for this.
Leah, Staveley
August 31, 2011
Saw you at The All-Inn Festival at Staveley on Bank Holiday Sunday. Great set, and was impressed by the selection. Can't wait to see you again (H)
Heidi Mayfield, Hull
August 26, 2011
Rich your site is awesome. . I am in awe of your success and tallent and thoroughly enjoyed singing in the final for SFAS with you and the band. You have been a great support and your kind words and compliments have helped my confidence develop massively this year. I look forward to seeing you again soon. x ;)
Howard Copley, Mecury Newsapers
July 22, 2011
The more I hear and read about Vida and Rich Lowndes, the more impressed I become. Rich is what the music industry is all about and it is a pleasure to see him playing with other very capable musicians in top band Firecracker
davina (da mammy 1), the lamb inn
February 21, 2011
hi rich n the boys had a fab w/end listining to ur music and enjoyed ur company :)even though u make fun of my welsh accent:/ love u all to bits c u soon yer xxxxxxxdavina
leigh abbott, notts
February 11, 2011
hes a good tiler too lol
Richy V...., Studio!
November 04, 2010
Hi Steve from Wales - yes, that would be me!! M3 VDA - awww i loved that motor! I take it you own it now? how is she doing?! Email me direct mate on rich@vidamusic.co.uk and have a chat, see if i can find some pics of it out!! cheers for gettin in touch! Rich
Post Feedback