~ Vida ~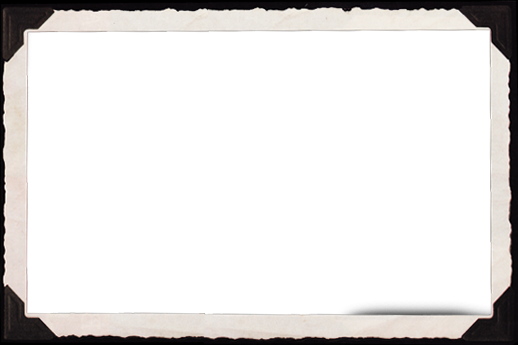 Posted on 01/07/2011 12:01PM | 1 Comment(s)
Well, where do i start? Its been a while since my 'last confession'... All was good in the land of Vida when i last made a blog post, we were
[ Read More ]
Posted on 02/05/2010 08:46AM | 1 Comment(s)
Good morning Tater-scratchers. So, it's Feb already! How the Fck did that happen? Well we are 3 songs down now in the Studio. 'Stages is mastered
[ Read More ]
Posted on 01/21/2010 10:57PM | 2 Comment(s)
Evening guys.. Ok, so i thought it best to write an update of the Vida camp... We're currently in the studio recording the follow up to "It's A
[ Read More ]
Posted on 10/25/2009 01:03PM | 1 Comment(s)
Hey guys.. ok, so last week i decided on Sunday night to just have a week in London, by myself, playing at some of the best open mics in and
[ Read More ]
Posted on 10/05/2009 11:47AM | 0 Comment(s)
Hey everyone, Rich here just wanting to offer out my ideas to whomever may be interested...??? I'm wanting to put together another band, under
[ Read More ]
Posted on 05/17/2009 09:46PM | 1 Comment(s)
Guys! So we are on the bill at The Plug in Sheffield on Tuesday 2nd June, as part of The BritBus UK Tour. During the daytime the Tour Bus wil
[ Read More ]
Posted on 05/06/2009 06:07PM | 1 Comment(s)
Hey guys, not had chance to post a new blog in a while so here is one with the latest news! I have had a strange few days really, i have been asked t
[ Read More ]
Press Pack...
I've spent 4 days preparing this freakin Press Pack now, and i'm glad to say it's finished!
I've done a 15 pager, pics/reviews/blogs/chart pos's/cd/dvd/biogs/ etc etc etc.....
1st thing in the morning one will be shipped off down to London, and the other one to India. Then i suppose, we will have to sit tight and see what happens??!!
Well i will, of course, update you on any developments on this business.....
in the meantime, if we don't see ya on the 20th in Ripley, have a wwwwwicked Christames, and COME SEE US ON NEW YRS!!!!!!!! yes!!!!
Vida xxx
Camden gig!
Well we trundled off down to the old Smoke, for a gig at The Bullet Bar in Camden.
We were 2nd on the bill, and i'd already noticed a dude off the tv while we were waiting, turns out he was the manager of the band that went on Dragon's Den, and who got invested in by Peter Jones (the tall one - with the socks) he was the one doing all the talking, sales pitch etc.. i was really pleased to see quite a few people had turned up to see us - and even though we'd travelled all that way, we easily had the most people in the audience which was very cool. Anyway, we went on, and took the risk of putting 2 of our fav covers in, the set was as follows :
Stolen, Photograph, On the Otherside, Have You Ever Seen The Rain (John Fogarty Song), The Stages Are All Empty and finished with a Dobie Gray song - Drift away.
I think everyone enjoyed the set, most people not having heard the new band versions of the songs they knew off "All Fun and Games..." and 'The Stages' is a brand new song, so no-one had heard that, but of course they liked it - because it's brilliant!!
We were approached later by a label owner who said he loved the set, and the music and then proceeded to tell us he's putting together a tour in April - of INDIA and would like us to be on it!
We spoke at length about various aspects of it, and are currently in the middle of sorting all the details out. IF this comes off, we will be filmed throughout by VH1, roaring round India on a bus!! Very cool yes?! We think so!
anyway, enough for now, i will keep you up to date with any developments of the tour..
Later...... Rich V xx