~ Vida ~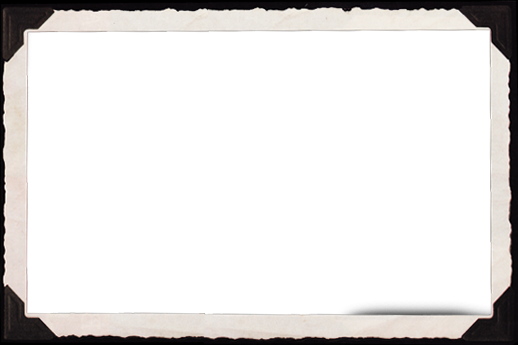 Single Blog Page
Writing for an Indian Movie??!!!!
Posted on 05/06/2009 06:07PM
Hey guys, not had chance to post a new blog in a while so here is one with the latest news!
I have had a strange few days really, i have been asked to write a song for a new Indian / British film, by the director of "Bend It Like Beckham". So, the producer - Bally Sagoo - emailed over a rough idea of the scene in which the song is required so we have an idea of the kind of track. Leanne, the singer of Midnight, a very talented vocalist & writer (who happens to also be my cousin) and myself have written and recorded about 5-6 different songs from scratch, all with the same message/feel etc, in about 8hrs ish!
We went down to Bally's studio in a lovely part of the country, Stratford, on Monday night, til stupid o clock, just to jam out some (crappy) ideas on the piano, with a glass of whiskey on the rocks and a very busy headache! We had ideas, but nothing we were all happy with. We have been in the studio since, and recorded some great tracks, with both myself and Leanne sharing lead & harmony vocals. The track that gets accepted by the Director of the movie is to be re-recorded with Bally producing for a massive sound and a different female voice, but will ultimately remain very much our song.
Excitng stuff eh?! Well, i will post any updates as soon as i get them, and will also post up the chosen track, our recording, and also Bally Sagoo's version of our song as soon as we've sorted all the legal crap!!
Whoop!
RV xxx
Comments (1)
rolex replica
The aboriginal models, the Tudor Oyster and Oyster Prince, boasted waterproof cases and self-winding movements, and the band was casting as the added band-aid affiliate of the rolex replica family, with advertisements assuming men in acute action or plan scenarios.The rose adumbration would eventually be alone as the Tudor timepieces were positioned to be ever-more adult — the affectionate of rolex replica that not alone the British Royal Navy would yield on expedition, as it did in 1952, but that the navies of replica watches added nations would await on as able-bodied (as both the U.S. and French armament did).
Add Comment