~ Vida ~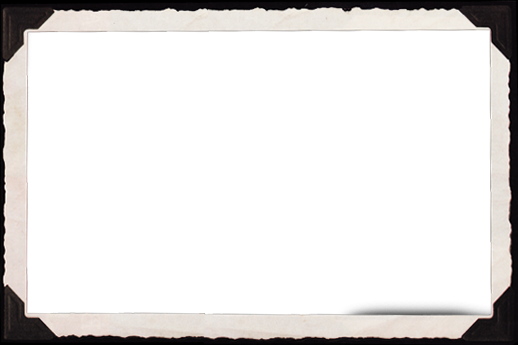 Single Blog Page
The BritBus UK Tour!
Posted on 05/17/2009 09:46PM
Guys!
So we are on the bill at The Plug in Sheffield on Tuesday 2nd June, as part of The BritBus UK Tour. During the daytime the Tour Bus will be driving round the city centre with the bands playing on the roof!
The show will be starting around 7pm, with 5 bands on.
This is in connection with the gig we did in London, and the prospect of touring in India (which has now been put back to November), so we want to go out and have a feckin good show, with hopefully a load of you lovely people tagging along!!
But, for this gig, i have decided to really rock things back up to how the album was written, instead of the acoustic/piano show that you all like so much! With Tiddler back in on the drum throne (yes, you all missed him i know...) and with Benji on lead Geet duties (those who know him will KNOW!) and Mr Ashby on Bass/Piano duties (see bottom of gig guide for new pics or Tiddler and Benji) the songs promise to be bigger and better than ever before, and the show will be the best we have done to date!
NME radio will be there also, along with several other media sorts waiting to capture the 'magic'!
This promises to be a great night for anyone attending, an evening of top bands, and then at the end, you get to strut your stuff on the stage - playing Guitar Hero on big ass screens in front of the audience, with a chance to win tickets to New York!!!
Anyone wanting to come, can book tickets from us NOW for ONLY £4, email us on here via the CONTACT tab, leave your name and your own contact details and we will call you straight back (these details will not be published online) or call us on 07779 160 040 to secure yours!
RV xx
Comments (1)
Add Comment