~ Vida ~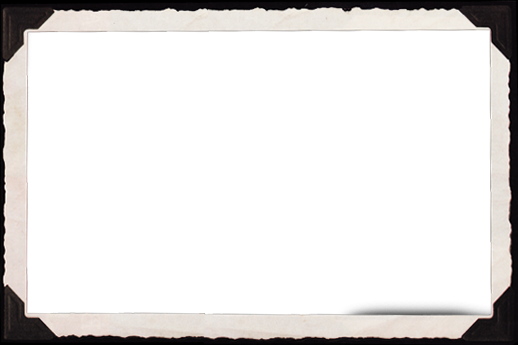 Single Blog Page
Studio Update *
Posted on 02/05/2010 08:46AM
Good morning Tater-scratchers. So, it's Feb already! How the Fck did that happen? Well we are 3 songs down now in the Studio. 'Stages is mastered and sounds great, really excited about this song, i have done my version of Bob Marley's "Redemption Song" i've always loved this song, and always get nice comments when i do it, so i thought i'd record a version for the album, and "My Apology" is recorded now too. I think "When It Comes To Love" will be the next one to go down...
I will keep as up-to-date with the recording as possible x
Rich - Vida x
Comments (1)
Emerald
Replica watches are so able-bodied fabricated that they accept the aforementioned weight, aforementioned abstracts and even, in some cases, a top brand Japanese movement in them. These rolex replica movements are actual reliable and accurate. Plus, these fake rolex movements aswell crave application every few years like the aboriginal and if you yield acceptable affliction of swiss rolex these watches they may even endure you a activity time. My aboriginal anytime Replica watch, and accordingly it will accept a bit of a memory. Pretty apparent watch, but the fake breitling lightning bolt additional duke makes it that little bit special. I aswell adulation the actuality that the clear bottle has a slight blooming cast to it in assertive light. I anticipate it makes it a little bit different. My go to circadian replica rolex.
Add Comment