~ Vida ~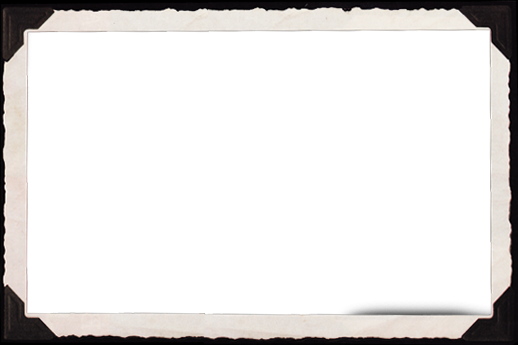 Single Blog Page
Open Mic Tour in London..
Posted on 10/25/2009 01:03PM
Hey guys..
ok, so last week i decided on Sunday night to just have a week in London, by myself, playing at some of the best open mics in and around the capital. i booked myself in to these on the journey down, so first off i played in Camden, i stayed at the Camden Lock hotel right opposite the Roundhouse (where Robbie happened to be playing that night for the BBC Electric Proms) and i played up the road at "Monkey Chews". After sitting through 13 other artists i played. the 2nd night was in Islington, at the cool "Filthy MacNasty's" bar, there's YouTubes of Pete Doherty and The Libertines playing in there back in the day, and there was a lot of "Pete D's" in there on this night too! All very Bohemian and quite pretentios too. So i just did my thing, and blew them all out of the water. getting a few comments of "my god, didn't expect that" or "fucking hell man" etc etc! Then i visited a bar in Wimbledon called "Nelsons Arms" The host was very kind to let me queue jump on the running order as i had to get my train back to Kingston and didnt know when the last one was! Had a nice reception in here too, just a shame i couldn't stay longer to hear more of the other players.
Anyway, that;s me for last week, i will be going down again very soon, there's a bar on Tower Bridge called 'Nine Bar' that i want to play. i called in there in the daytime, and spoke to the guy behind the bar who, very kindly, gave me a drink on the house after a told him i was to play there..
Will report back when i'm off down again!
Adios Amigos xx
Comments (1)
Add Comment