~ Vida ~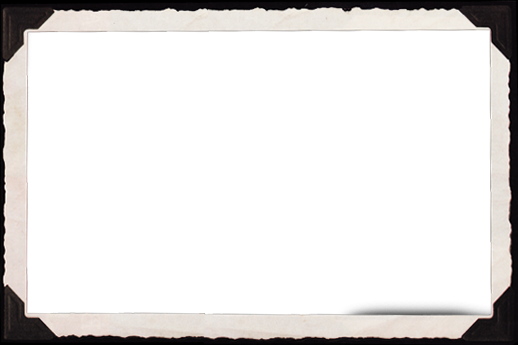 Single Blog Page
Vida in the studio for Album No:2 !!
Posted on 01/21/2010 10:57PM
Evening guys..
Ok, so i thought it best to write an update of the Vida camp...
We're currently in the studio recording the follow up to "It's All Fun and Games 'Til...". We are using a great studio in Sheffield, with 2 spunky engineers, Luke & Alex (look for the credits) who are both nice lads, who know what they're doing, and are very accomadating to our obscene demands!! haha (the 'kick the pony' game was brill, cheers fella's)
At the moment, the working title for the new album is "Stages". This depicts the different stages of Vida, and kind of a title track for "The Stages Are All Empty".
We're very excited about this song, and as Vida are getting a lot of fans over the pond with the songs from "Fun & Games" we are hoping they will love this, as this is our strongest connection to the American Country Rock Market (which is H.U.G.E)
"For a long time, people have said to me that they hear traces of Country in my songs, and for years, i've fought against it, thinking it's not cool or whatever, but if that is my natural writing genre, then i will embrace it instead of fighting it. Vida's main fanbase is 88% USA, with people comparing us to Matchbox Twenty, John Mellencamp, Eagles, Fogarty etc, so we are producing this record with that in mind, if we already appeal to the US market with "Fun & Games" then we are hoping for 10-fold with this album!" - Rich
Vida have had over 2000 airplays across the world since Jan '10 with the main belt being the States, 88% and the rest being divided across the UK, Denmark and India.
"We are hoping to release singles on this album too, with the B sides being gag-reel versions and acoustic or solo piano versions. You create your best material when you're having fun, so we're keeping the gag reels on every track we record." - Benno
"We decided we should use different musicians for certain parts of our songs, in order to capture the very element of the song we have in mind when writing. We have hired Chris Sheldon for his sweet country licks & impressive Lap-Steel on 'Stages' & 'Find A Cure', and hired the excellent talent Benji Heenan on guitar for the new version of 'On The Otherside', and obviously me on everything else!" - Ashby
We will be updating this blog frequently with studio pictures and news, we welcome any comments and thoughts.
cheers and look forward to the album launch party!!!!!
Comments (3)
RaymondDib

-

Nice post ) http://m66uzk0v.com my blog
albert

-

just get a move on with the album lads. . Cus the launch party sounds awesum! . . . Any chance i can go vip and maybe crowd surf?
Add Comment