~ Vida ~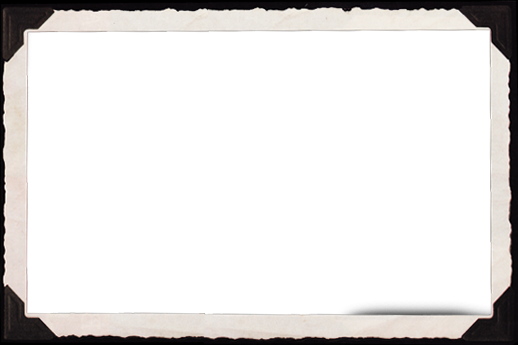 Single Blog Page
News, Jon Ashby & New Projects
Posted on 01/07/2011 12:01PM
Well, where do i start?
Its been a while since my 'last confession'...
All was good in the land of Vida when i last made a blog post, we were in the studio, creating magic, and then.. well, at the end of August, during another yr of great gigs, Jon went and died on us all. Myself and Benno, have been, still are, and probably will always be totally heartbroken that our friend & band mate was unfairly taken from us without a single word of warning.
It's been the worst 4 months i've ever had, and i know i can speak for Benno too.
I wrote a song one morning in September i think, about Ashby. I didnt want to write a sad one for him, but still wanted to say the words i needed to say to him. But, in true Ashby fashion, thought i'd bring out the 'lad' side of him in it too. so, for most who hear it will have a warm sense of his humour, along with the heartfelt words i need to say to him.
It's official title now, is, "Until That Day (J.B.T)" and i will be getting it recorded very soon - all proceeds i ever make from this song with be donated to the "Jon Ashby Memorial Fund" which has been set up at Cliff College in Calver, Baslow, where we had his funeral. This is all for the training and nurturing of new musicians who attend that college.
To Jon;
"Brother, we will always miss you. There will forever be a hole in my music and in my heart. I can still hear your piano solos and your voice, and i hope that will never fade. The only comfort i get from it, is knowing that you're last year on this earth was easily your happiest. I love you mate, and think of you everyday. Until that day brother, until that day" xxxxXXxxxx
______________________________________________________________________________________________________
Rich will now also be playing live gigs with top Chesterfield band - Firecracker. This should be interesting for fans of both bands, as we've learned new sets, so as fresh as the new yr, and hopefully, to your liking!! There will be some Vida original songs in there, along with some of the Vida covers, and also a few songs from the original Firecracker set.
A gig schedule will be updated very soon.
I hope to see some of your faces at any gigs i do as a solo artist, or with the Firecracker boys, or myself & Benno. I will always clearly state what gig it is your coming to see, to save confusion!
See you soon, and thanks for everything
Richy V xxx Jan 2011
Comments (1)
Add Comment